Instant Gold Refining was established over 12 years ago and has expanded nationwide, serving professionals in a variety of industries. We aim to build long-term loyalty with our clients by offering competitive prices, exceptional customer service, and complete transparency.
Refining and Bullion
Instant Gold has expanded to offer Bullion and Refining services to businesses across Canada. Whether it be a lot of scrap silver or scrap gold, our efficient refining services aim to have payouts settled instantly! Once your precious metals have been refined and tested with our state-of-the-art machinery, you can either swap your metals for pure bullion products or be paid via cheque/bank wire, the choice is yours. Our selection of bullion products will surely fit your needs.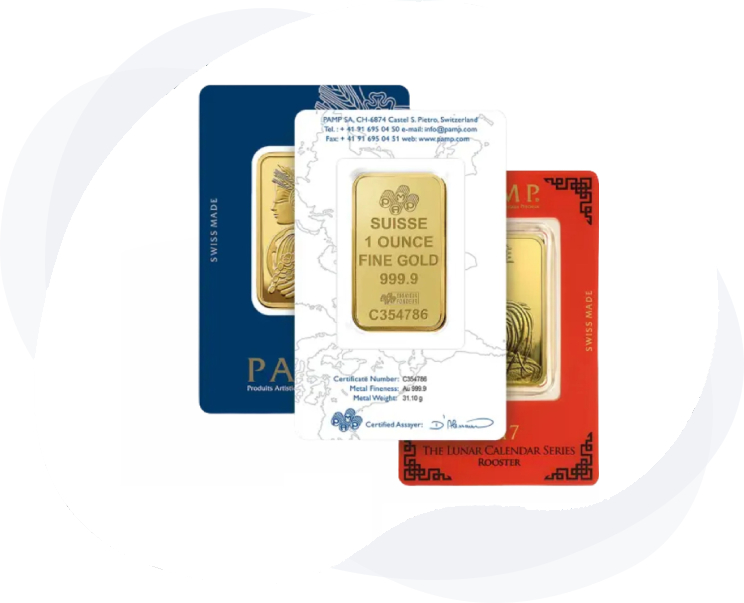 Harsimran Bhatia
2023-03-10
Trustworthy and reliable moreover best price in the town 👍
Dropped off two lots of dental scrap. Was very happy with entire process! Have delt with several other refining companies over last 40 years. Instant gold met my expectations, fast fair valuation and payment. I will become a repeat customer!
Very professional and trustworthy. Best in the lowermainland by a long shot.
Instant Gold Refining is fantastic. They are fair, fast, and friendly. They are knowledgeable and trustworthy. I will be back for certain.
Very professional! Everything went smoothly and in a timely manner. I will be back!
Very convenient location, easy to deal with staff and superb customer service. Their staff are willing to match rates on a variety of products. Would definitely buy and sell through them again!
Good family business. Came here to get my scrap gold melted and were transparent throughout the entire process. Good experience.
Good service. Good security. Very transparent. Wouldn't hesitate to use this business again. Thank you!
I have been dealing with Scott and Sunny Ghai for numerous years. They are very trustworthy and professional. On top of that, they have unbeatable prices for both buying and selling your precious metals. I highly recommend them and their business!